What's new?
There's never a dull day with us!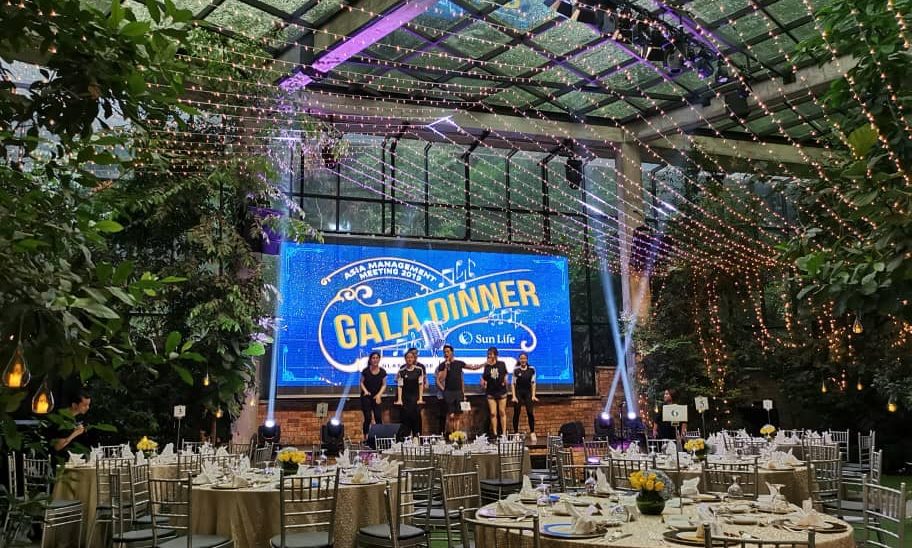 Portfolio
Here are some sample of works we have helped clients curate in the past!
Our Satisfied Clientele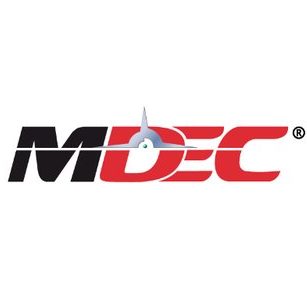 Contact us
For any further enquiries into the business that we do, feel free to contact us via any of our available communicative channels or through the contact form below!
[contact-form-7 404 "Not Found"]